Equipment Procurement And Supply Chain Services
EQUIPMENT PROCUREMENT AND SUPPLY CHAIN SERVICES
Valves, actuators & chokes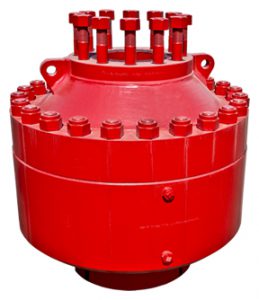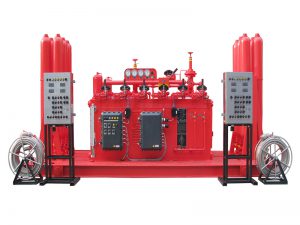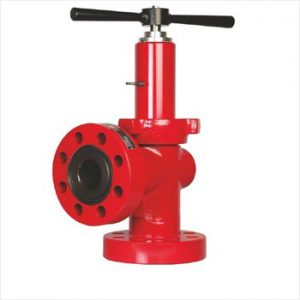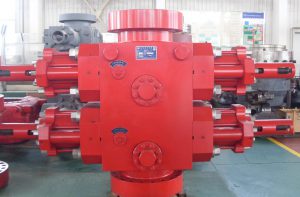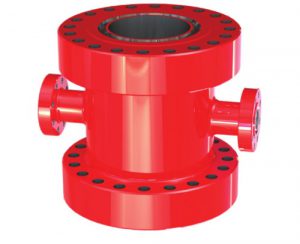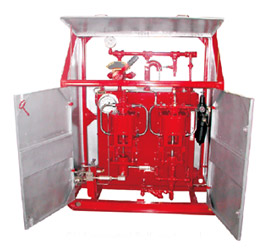 Hoisting & Lifting Equipment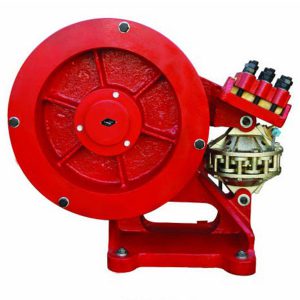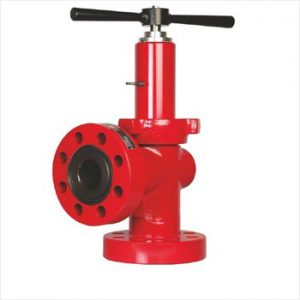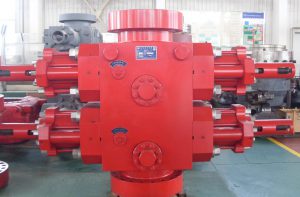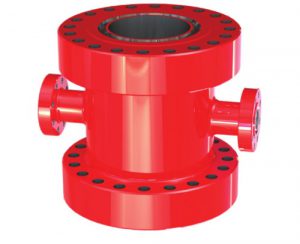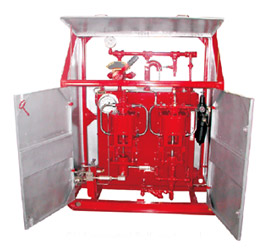 Solids Control & Mud Systems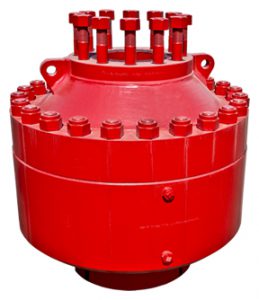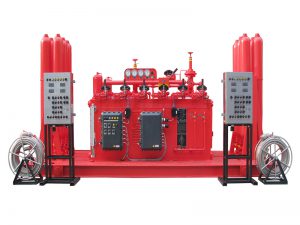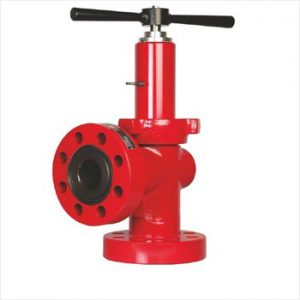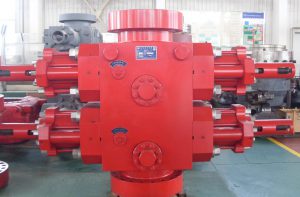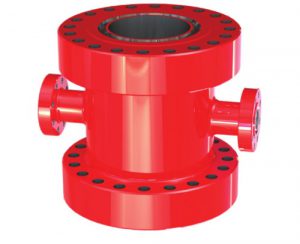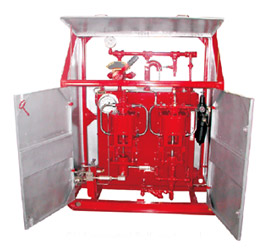 Supply, Installation & Maintenance
We specialize in the procurement of OEM & non OEM parts for a broad range of drilling equipment including hoisting & lifting equipment, pipe handling systems, power & control systems, pressure control equipment and solids control & mud systems. MED Limited provides parts for all major OEM marque equipment including NOV, Cameron, Continental Emsco, Gardner-Denver, Ingersoll Rand, Lewco & Maritime Hydraulics.
Pressure Control Equipment
All equipment is packed in special boxes ensuring that they are transported with absolute safety from our storage area to the vessel.
Our company can meet all requirements relating to supply, installation & maintenance. These supplies include:
Valves, actuators & chokes
Hoisting & Lifting Equipment
Solids Control & Mud Systems
The highest quality US & European parts stocked locally for rapid dispatch and delivery.
Most modern workshop facility is available for fabrication/manufacturing of ASME "U", Pressure Piping "PP" and "S" Stamped Pressure Vessels, Process Columns & ASME Sec. I Power Boilers besides various types of engineering products, such as fabrication of piping spools, pipe supports, Process equipment including Separators, Scrubbers and Heat Exchangers. The workshop is supported by segregated storage yards, central blasting and painting yard, electrical and maintenance workshop.
The highlights of major workshop equipment are as follows:
Construction Equipment Operations
Major construction equipment required for various project sites are owned and maintained by MED. Plant and Equipment Services department carefully examines the logistics regarding the requirement of equipment for every project and organizes the same judiciously. Specialized equipment required for heavy lifts are hired locally. Well maintained equipment, manned with highly skilled operators is provided to meet the safety requirements. Machines are demonstrated to perform in an optimum condition while on the job training to its operators are impacted by the equipment manufacturer from whom the equipment are purchased. The record for all preventive and breakdown maintenance is maintained for effective operation. Automated tracking keep equipment in good condition for rapid mobilization. Equipment certification and safety records verify reliability at each project site.